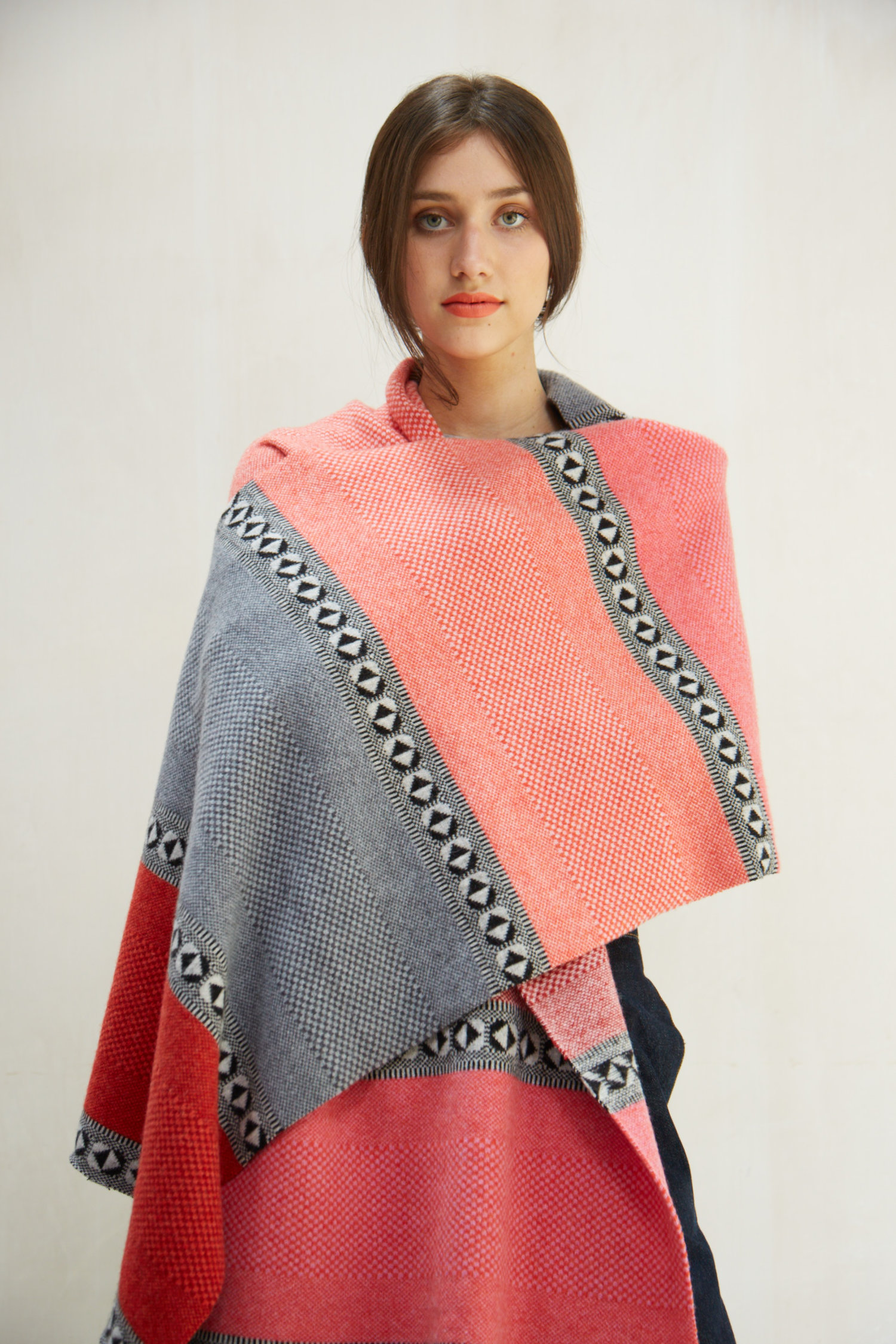 https://quintonchadwick.com/ | @quintonchadwick
Design duo Jess Quinton and Jane Chadwick came together with a mutual vision to launch their knitwear label using only BRITISH manufacturers.
Fast forward 15 years and QUINTON-CHADWICK are by-words for modern idiosyncratic English styling and quality British production. Their quirky accessories are now stocked in the best boutiques and concept stores around the world.
Attention to detail in their design aesthetic is not enough: they also hunt out the highest quality yarns in order to satisfy their own unique take on colour and texture.
Both designers have textile, as well as fashion, backgrounds. Jess worked for Italian fashion house Missoni after graduating from the RCA and Jane ran her own label.
A major passion for the designers is to keep traditional knitting skills alive in the UK. They use specialist factories in Scotland and Nottingham as well as a co-operative of hand-frame knitters in Devon. This hands on approach to machine techniques and industrial processes has helped the label develop its clever handwriting, a modern edgy twist on heritage patterns. Always inspired by colour and the play of scale and pattern, each new collection moves with current trends yet enhances their strong quirky graphic style.
Winners of the UK fashion export council's award for small business and the Drapers Accessory award puts them among the most successful British brands in the field of knitwear.